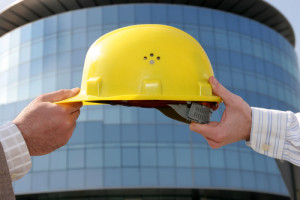 ZELIG Hi – Tech was founded in 1998. From the very beginning, the company has been able to provide the most innovative products and services in the sectors of safety&security and fire prevention.
ZELIG Hi – Tech manufactures and distributes on the national and international markets:
FIREFIVE® , the micelle encapsulator to fight fire;
HYDROBOX DELUXE, the recess customized hydrant box
It is also:
distributor of safety equipment and devices,

exclusive Italian distributor for FIREMIKS®, the mechanical dosing system for foaming agents.
CERTIFICATES
Zelig HI – TECH is always focused on respecting the procedures of a certified quality system in compliance with UNI EN ISO 9001 requirements. Moreover, the company is certified by RINA.